What type of world would we live in if there were no sagebrush steppe left for the antelope to roam, if our pine forests were felled before they could grow old, if streams never made it to the sea, if the "weekend getaway" was a revered story of the past? At this moment, many of these places are still ours, accessible for our enjoyment; to ride, to hike, to fish, to camp, to appreciate. Unfortunately, however, it is never completely guaranteed to stay that way.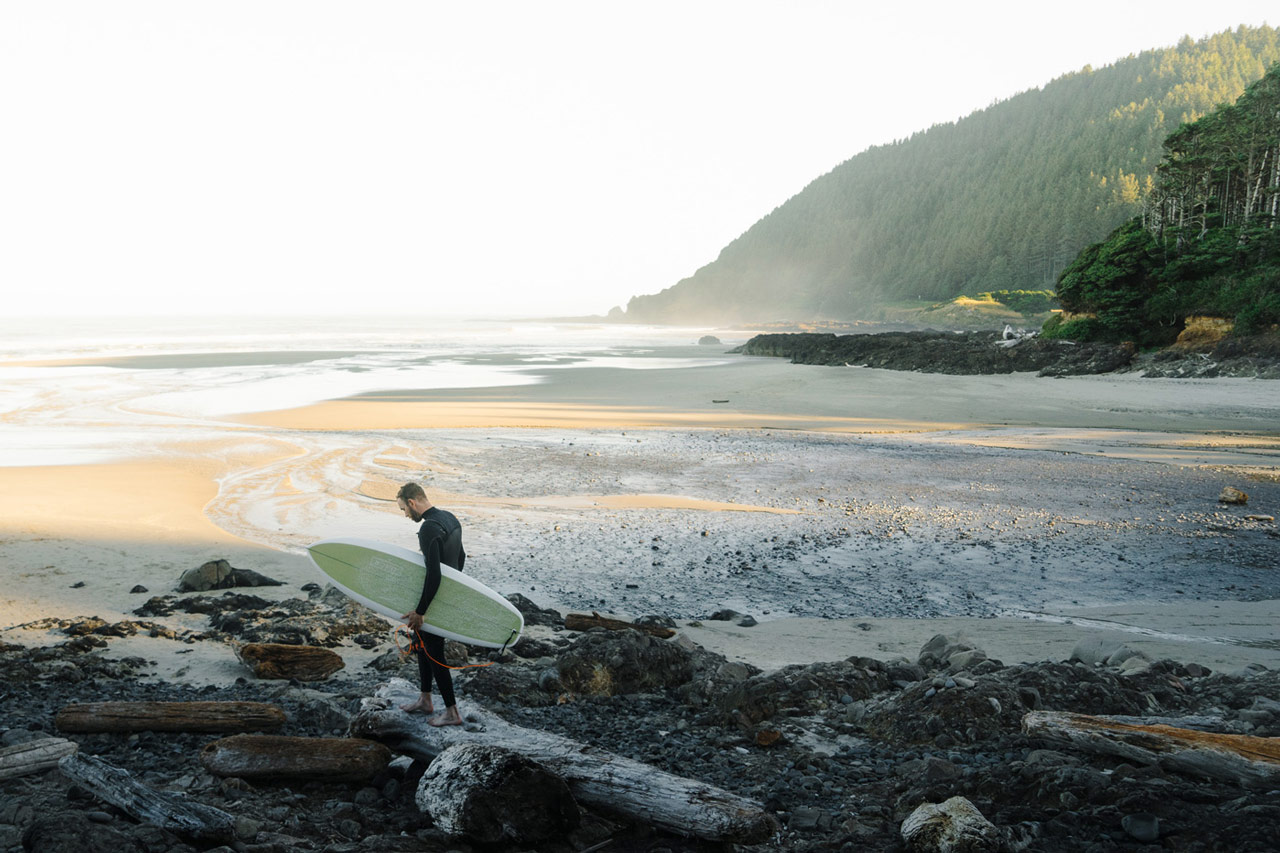 Our Land - Traversing Oregon is a story of an overland journey across Oregon's highly varied public lands, to highlight the qualitative and quantitative value of such areas, in light of recent political developments that are threatening to take them away. From west to east, wildlife biologist and outdoor addict Jason Fitzgibbon, set out with cinematographer Octave Zangs to sample some of the state's most rugged coastlines, its finest trails, and its wildest rivers, in an effort to enjoy and share some of the ecological resources, recreational opportunities, and priceless experiences that can be found in our threatened federal lands.
To learn more about how you can contribute to protect our public lands, please visit Our Land Film's website.
This piece was filmed over a period of two weeks, utilizing an original blend of terrestrial, underwater and aerial footage recorded with our RED Epic Dragon. Timelapse footage was obtained with our Syrp Genie. F-Stop backpacks allowed us to each rig up with more than 50 lbs of gear before hopping on our mountain bikes to access many of our remote filming locations.
To keep our load and our footprint as light as possible, we chose to forego using a gas generator to keep our equipment charged, and instead utilized Goal Zero's solar panels and Yeti Battery to keep us running comfortably on the power of the sun.
Ambient, wildlife, and various other sounds were recorded on location. The final cut includes songs and calls from more than 59 species of birds, and fully unique soundscapes from each location.
Our post-production workflow (editing/color grading/sound) was handled in 4K from beginning to delivery in our own production studio. An entirely original soundtrack was composed in-house as well.